The much anticipated part 2 of Most Feared is finally upon us. A new offensive master 93 OVR Peyton "The Sheriff" Manning makes his way back into Madden after being left out for several years. There are also three new heroes ( 92 OVR Ndamukong Suh, 92 OVR Travis Frederick & 92 OVR Denzel Ward). You can get Manning by completing the Master set or buying the card from the auction house with coins. The master set can be completed by putting all three heroes into it. After completion, you will receive back Peyton Manning's power up, 93 OVR Peyton
Manning and the three heroes which which will be NAT.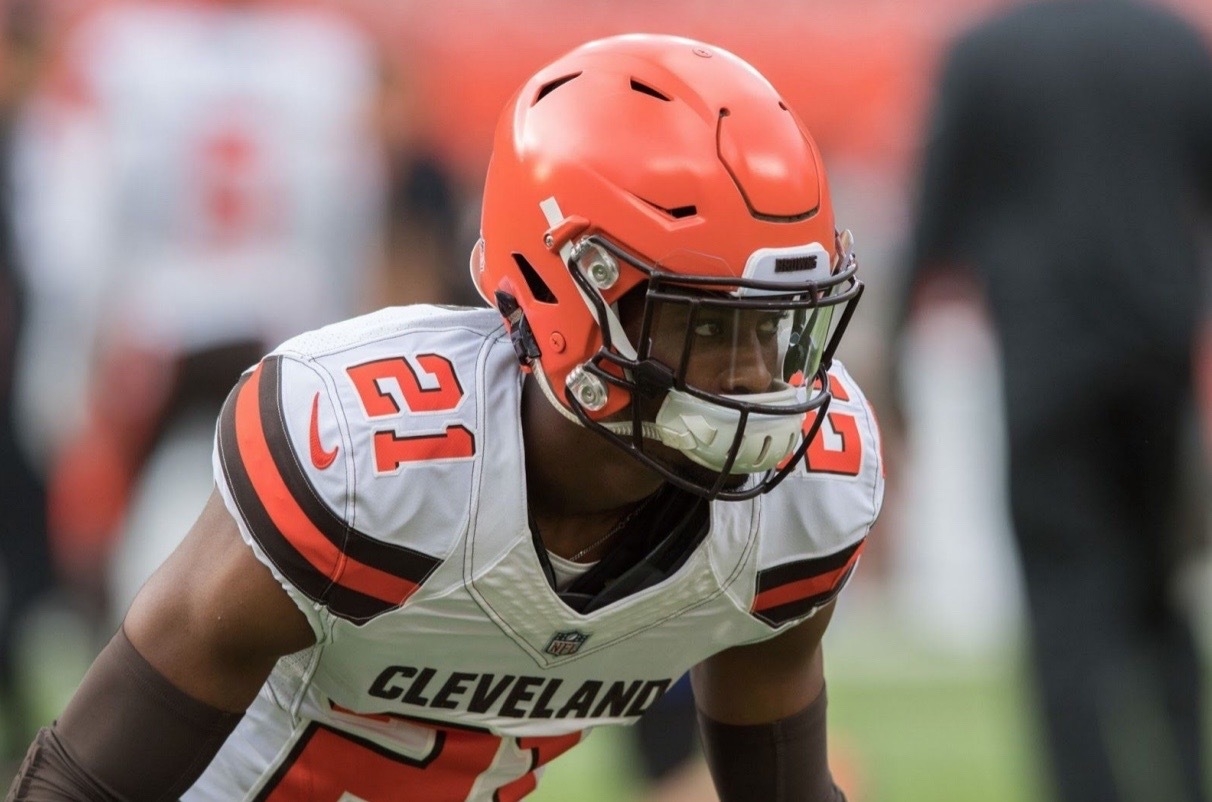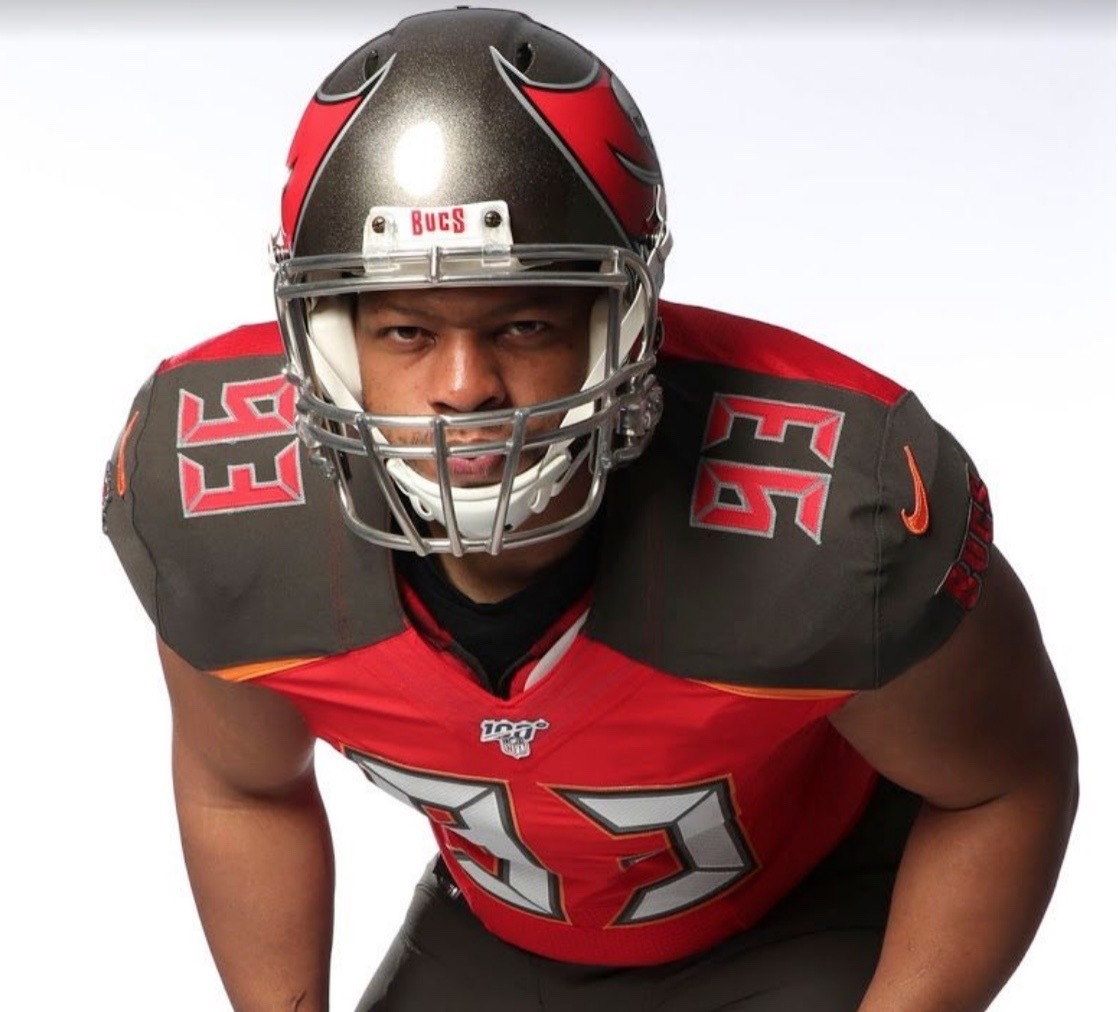 With part 2 we get new challenges. By completing these Ultimate challenges, you will be able to earn 1 of 4 NAT 90 OVR cards which are ( 90 OVR Keanu Neal, 90 OVR A.J. Green, 90 OVR Tarik Cohen & 90 OVR Za'Darius Smith).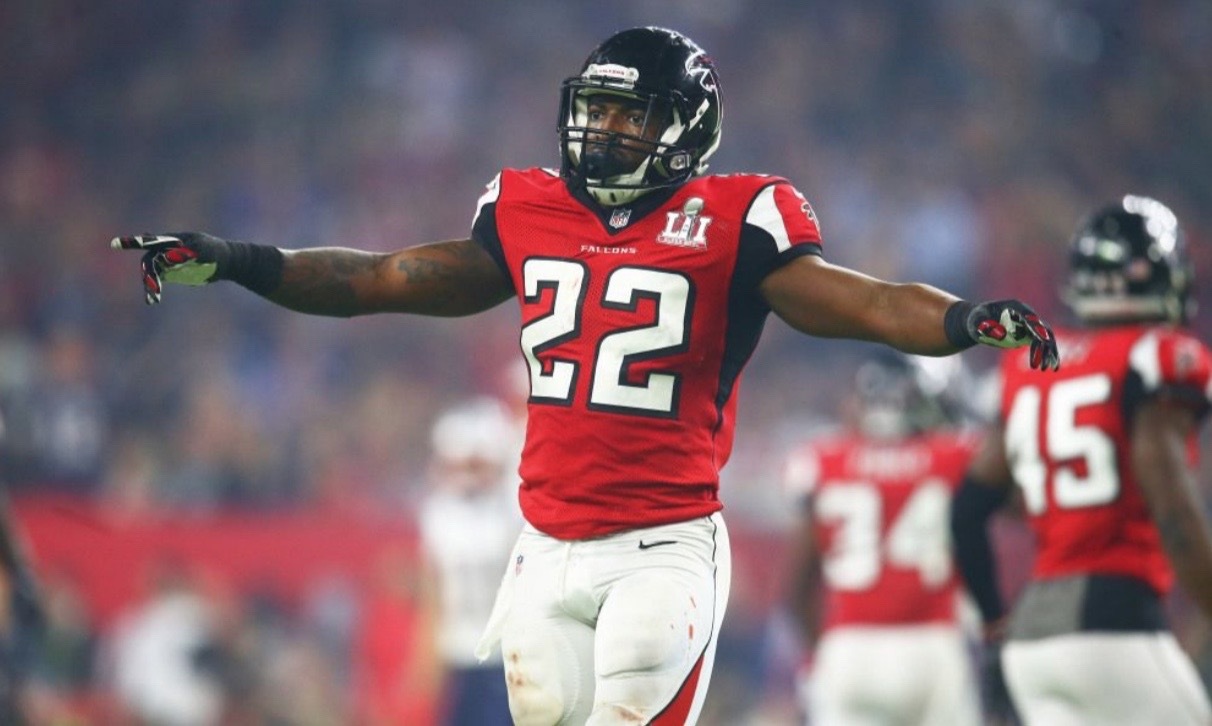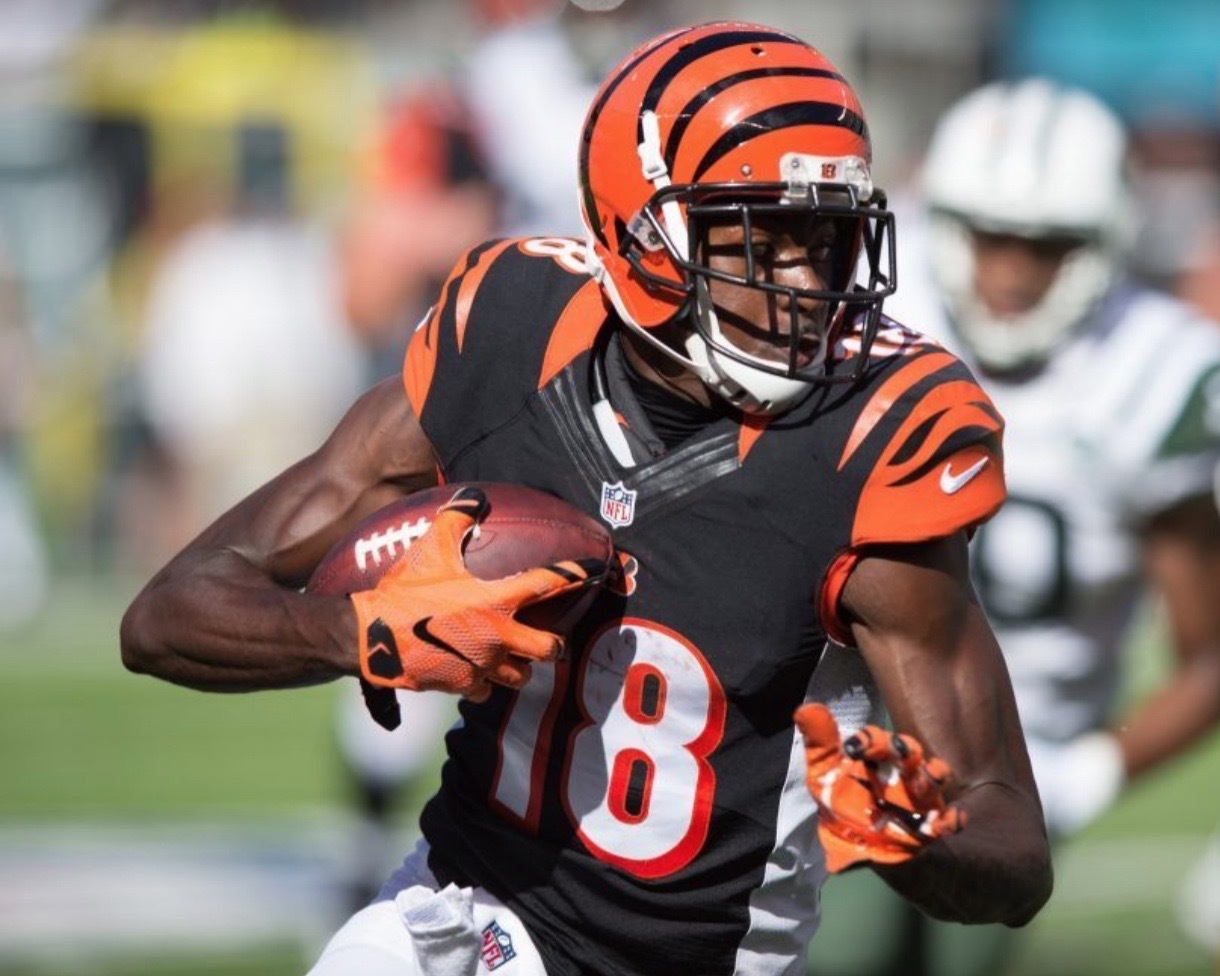 There will also be new House Rules in the game that will last for seven days and earn you a choice of one of the three heroes when you complete all of the House Rules objectives. There was only one limited time card in the first part of this program so keep your eyes open because there should be several surprises that drop in MUT over this coming week....!

MutWizard - @101_hard